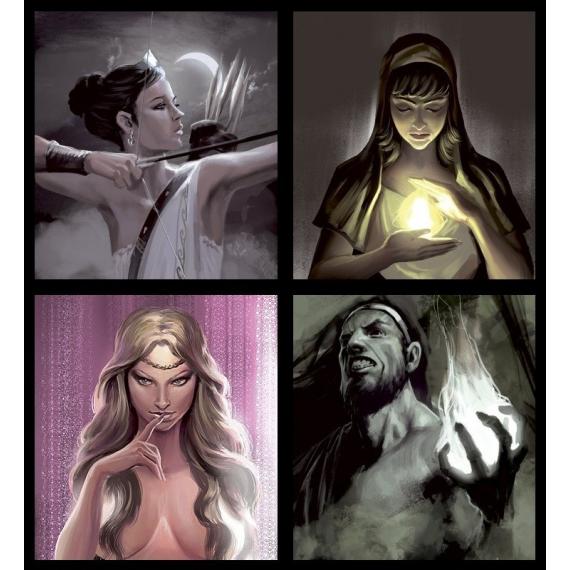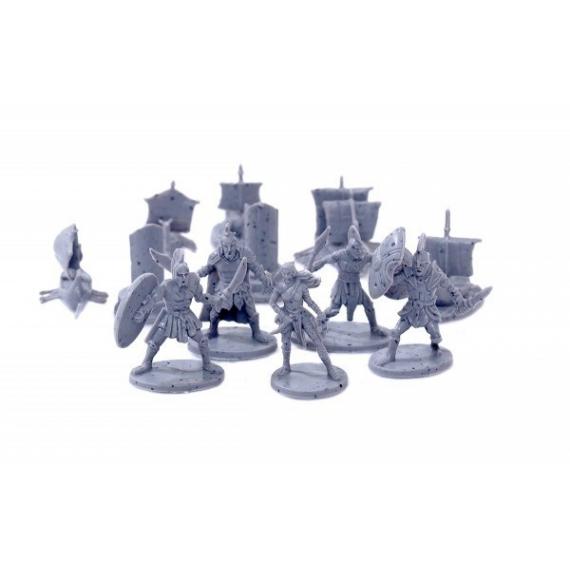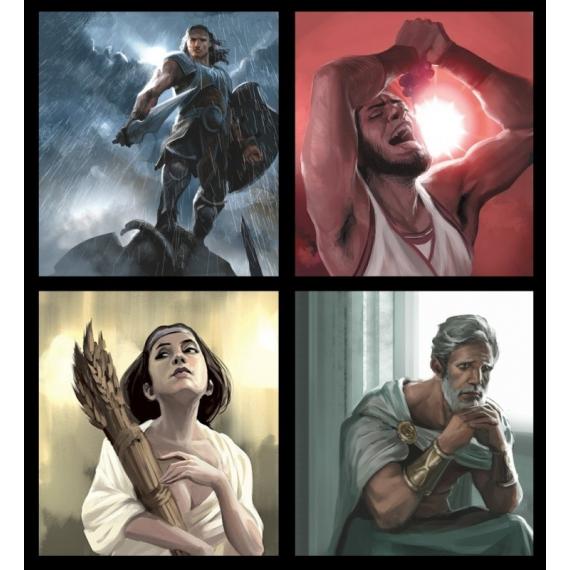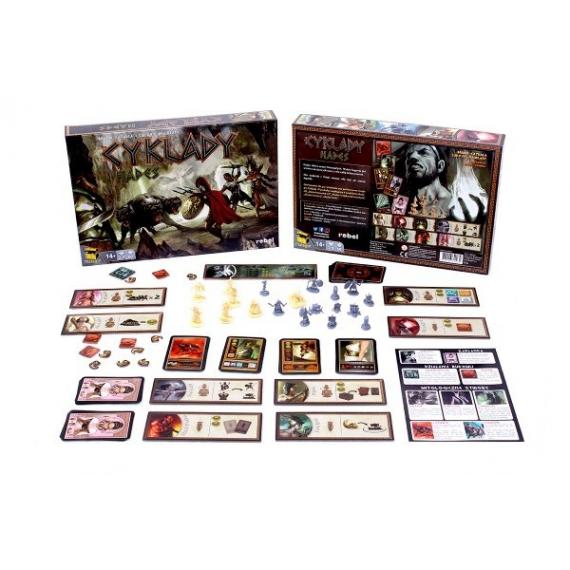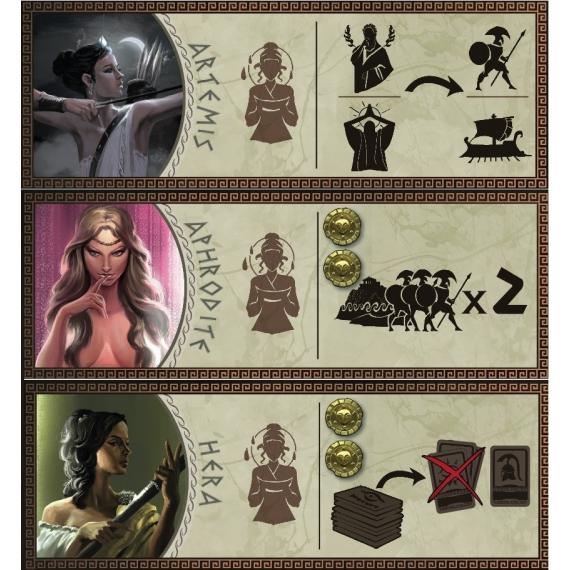 Cyklady: Hades
Chodzą wieści, że Hades powrócił...
 Oczekiwanie na dostawę
Na Cykladach panuje teraz spokój, ale echa niedawnych walk wciąż rozbrzmiewają w pamięci mieszkańców. Czy to trwały pokój, czy tylko krótkie zawieszenie broni? Krążą plotki, że Hades wkrótce powróci, a wraz nim nieprzebrane oddziały Nieumarłych i okręty widma...
Każde miasto-państwo będzie musiało ponownie wykazać się niezwykłymi umiejętnościami strategicznymi i taktycznymi rekrutując potężnych herosów i pozyskując łaski bóstw Olimpu, aby ostatecznie pokonać przeciwników. Nie obędzie się i bez pomocy przerażającego pana podziemi...
Ten dodatek zawiera kilka modułowych rozszerzeń do gry Cyklady, które mogą zostać wprowadzone do gry razem lub osobno.
Dodatek #1: Rozmieszczanie Sił
- modyfikuje on etap przygotowania do rozgrywki pozwalając graczom na jeszcze większą decyzyjność na tym polu.
Dodatek #2: Hades i jego wojska nieumarłych
- wprowadza do gry nowego boga, Hadesa wraz z jego armiami nieumarłych. Pojawia się on w grze tylko kilka razy i wkracza siejąc postrach i zniszczenie.
Dodatek # 3: Herosi i Stwory
- wprowadza do gry nowe Stwory oraz Herosów, których można rekrutować i wcielać w szeregi swojej armii. Posiadają one swoje figurki i specjalne umiejętności.
Dodatek #4: Boskie łaski
- wprowadza do gry płtyki Boskich łask, dzięki którym możemy pozyskać karty Kapłanek oraz cenne artefakty wraz z ich potężnymi umiejętnościami.
Zawartość pudełka:
żeton nekropolii (budowla)
4 żetony teatru (budowla)
8 znaczników dobrobytu
płytka Hadesa (strona Hadesa/strona zagrożenia)
8 kafelków boskich łask
5 oddziałów nieumarłych
5 flot nieumarłych
Kolumna Hadesa
6 herosów
Cerber
6 kart herosów
10 kart magicznych przedmiotów
5 kart mitologicznych stworów
9 kart kapłanek
instrukcja
podsumowanie
Uwaga! To nie jest samodzielna gra! Do rozgrywki wymagana jest podstawowa wersja gry: Cyklady (Cyclades) - edycja polska.
Data sheet
Wiek

od 10 lat

Liczba graczy

2-5

Czas gry

ponad 75 min
The purchased games are shipped on the same or the next business day from the date of placing (paying for) the order (unless a different shipping time is indicated for a given product).
In order to speed up the execution of orders, please send a confirmation of the transfer.
Approximate delivery time (Poland):
Inpost Courier - 1-2 business days
Inpost Paczkomaty - 1-2 business days
Approximate delivery time (abroad):
DPD Courier - 2-5 business days (depends on country)
Account number for payments for orders:
Account for payments in EUR:
IBAN PL08 1140 2004 0000 3512 1251 1517
Account for payments in PLN:
79 1910 1048 2213 6280 1476 0001
Delivery costs 
Delivery costs (in EU):
DPD Courier - 50 zł for a parcel up to 10kg (for majority of countries)
Attention!
On request, we can add new countries to shipping and give the shipping price for them.
Delivery costs (in Poland):
Inpost Paczkomaty - 9,90 zł
Inpost Courier  - 11,90 zł
Inpost Courier (cash on delivery) - 18,90 zł
Attention!
For orders over PLN 400 and prepaid shipment in Poland is FREE.